Check out my first Personal Finance Review and earn the $25 Referral Bonus! more

Activity Summary

Reviews Written: 120
Member Visits: 14,921
Total Visits: 94,526




About ace3502
CLICK HERE
To Take A Look At My Photography
Need to get in touch with me?
E-Mail Me
and I'll gladly help you out if I can! :)


Just for some easier access to some of my reviews I have categorized and listed all of them below. Happy Reading !!

Need to get in touch with me?
E-Mail Me
and I'll gladly help you out if I can! :)
Help Save A Life
Click The Pink Ribbon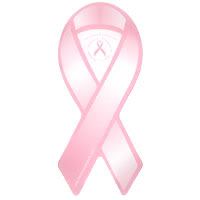 Then Click The Pink Box On The Webpage
To Help Fund
Free Mammograms
From November 30, 2007 until September 2009, I proudly served as an

in the Music category, and currently I am happily serving as an advisor in the Sports & Outdoor category which I recieved on April 10, 2008. Many thanks to the higher ups at Epinions, the other category Leads, Advisors, and Top Reviewers in both categories.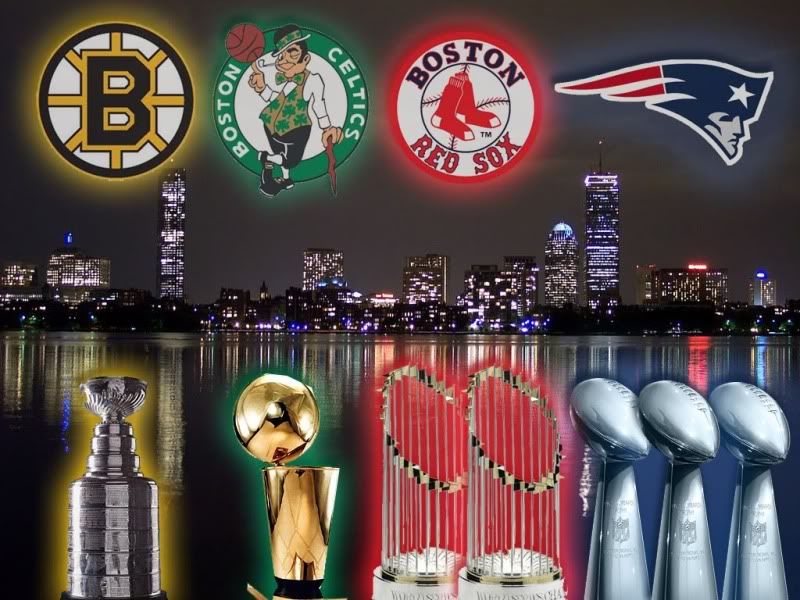 Visitors Since July 21, 2001
Profile Last Updated: February 1, 2013