Normal is boring. Find the grain and go against it. more

Activity Summary

Reviews Written: 631
Member Visits: 13,978
Total Visits: 296,645




About hvarmit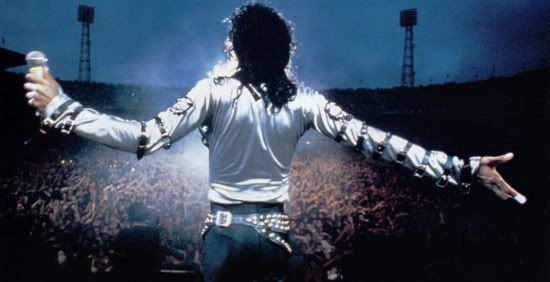 I'm sort of an outdoors-nut, but I have an inner geek side as well. I am into a lot of things: art, architecture, history, science, classic lit & film, anime & manga, comics, nature, ...it's sort of endless. I'm also sort of in love with England and Japan, so I study a lot of English history and the endless study of Kanji.
I'm really into music and play a few instruments, but my main kick is just listening to music, especially from other countries. My current loves are Naija Hip-Hop, JRock & Jpunk But, I love everything from Sinatra to Led Zeppelin, from Howlin' Wolf to 50 Cent, from...well, you get the picture.
I guess my biggest "not-so-secret-but-I-wouldn't-admit-it-to-people-I-personally-know" secret is that I'm a Muppets, or Jim Henson, fanatic... especially with the likes of The Dark Crystal or Labyrinth. But, shhhhh...between us, okay?!?!
Well, now we're at that part where I look around nervously because I do not know anything else I could say. So, I guess I'll say "Mata ne!"

Thanks For Stopping By!