Note: This account is no longer active.
About jackie_skye55


Epinions.com ID:

jackie_skye55

Location:

Lexington, S.C.

Member Since:

Aug 9, 2008


I'm a mother of 2, love reading, video games, movies, traveling and much more. more

Activity Summary

Reviews Written: 23
Member Visits: 316
Total Visits: 3,550




About jackie_skye55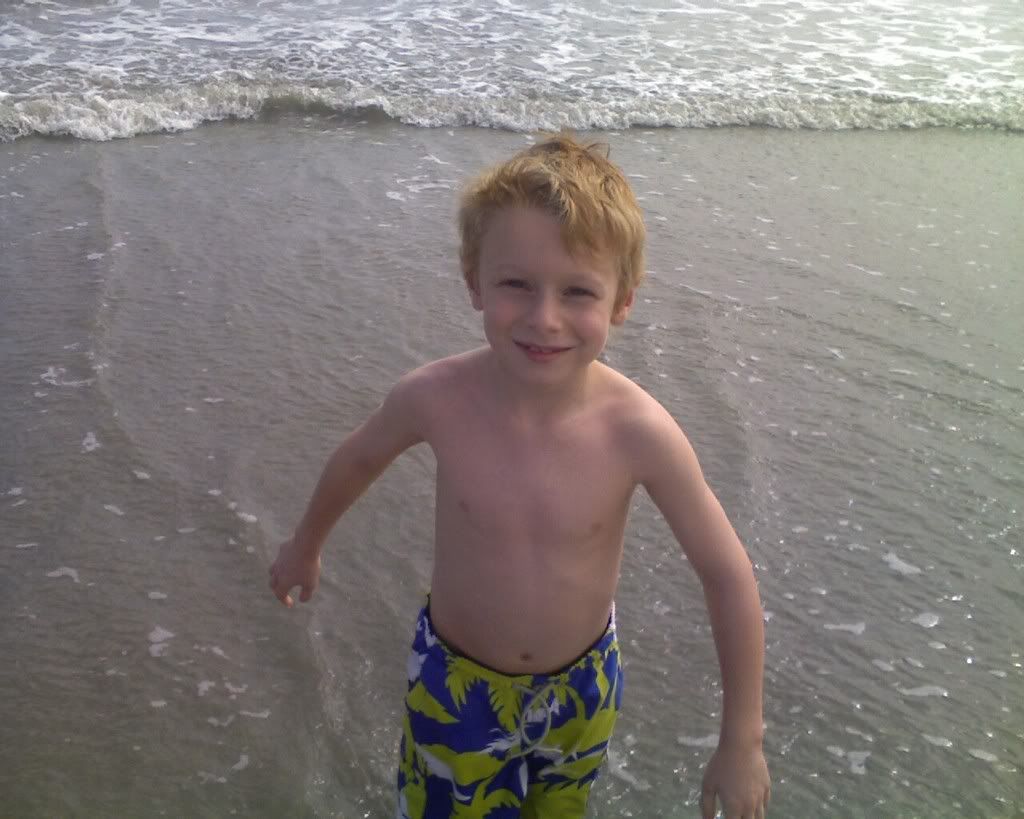 Hi! Welcome to my page!
I'm a mother of a 7 year old boy and a 15 month old girl, so I have first hand experience with all their toys, books, movies, etc. I also love to read, usually about a book a day, so I plan on doing plenty of reviews on this.


I love animals and have two big pups along with a fishpond full of Koi. I'm also a vegetarian pretty much because of my animal obsession.


My husband and I have traveled and moved around the country quite a bit, so we have experiences almost everywhere that I'm just dying to talk about.


Hopefully everybody will enjoy reading my stuff. I belonged to this site about 8 years ago and wrote several reviews back then, but the account was deactivated and I can't seem to reopen it, so here I am starting fresh! I've been out of practice for quite awhile now, so if there is something about my reviews that needs improving, please leave me a comment and let me know so I can work on it.


Thanks!!
Free Counters