Who am I? I'm a figment of my imagination. Epinions imagines me to be among their

top movie reviewers of 2006. Hopefully that will be a continuing trend. I guess time will tell.
I'm a geek, but a geek with a black belt.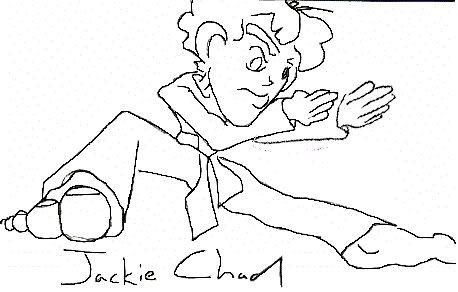 I love virtually all things Star Wars - you'll find a lot of related reviews in my repertoire. That and Jackie Chan movies are a large part of the reason I collect DVD's (well that and I detest commercials so I watch all TV shows on TVD).

I've studied Karate and Tae Kwon Do which is why I get so into Kung Fu flicks. Get me started on Star Wars or Kung Fu and you'll be lucky if I ever shut up.
I prefer the comedy of parodies (Weird Al, Mel Brooks, etc.) to most other forms but generally tend to stay closer to darker forms of entertainment (heavy metal music, X Files, Resident Evil) which is tempered by my religious views. Though I enjoy a bit of the morbid and ominous, I tend to prefer works with something redeeming in them and mostly avoid things that push to the extreme particularly if it's done for no better reason than the sake of shock-value marketing. So while I like heavy metal music I'm going to avoid the "God hates us all" kinds of songs.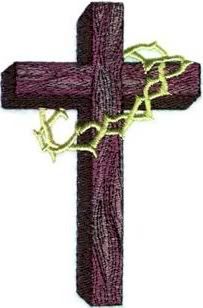 I do tend to write about and be biased towards entertainment that falls in line with my Christian views (much for the same reason I like Kung Fu flicks because I'm a Martial Artist). I try to be objective, though, and not write specifically for the religious reader; I make some attempt to not be preachy about it and make it a point to look at the non-religious aspects of a work. Conversely my religion shows up in reviews that don't necessarily have anything to do with matters of the church. Wherever appropriate I always include a section called "content" in my reviews that sums up the questionable content which is primarily intended to help parents and church-going friends make informed decisions about violence, sex, and whatnot. You'll also see me comment a lot on the use of religion or religious texts.
Movie reviews are the most fun to write. I always try to throw out details about different releases available, special deals I've run across, episode summaries for TV shows, and extras you're going to find on the DVD's. I've backed down on this some since things are so often repackaged quickly making my info obsolete, but the general idea is to help you decide if there's enough bang for the buck to be worth a purchase or if you'll be satisfied with just a rental. I've amassed a respectable number of Star Wars Transformers reviews (I hope to get around to all of them eventually) and a handful of video games along with some rare soundtracks and old Christian rock records.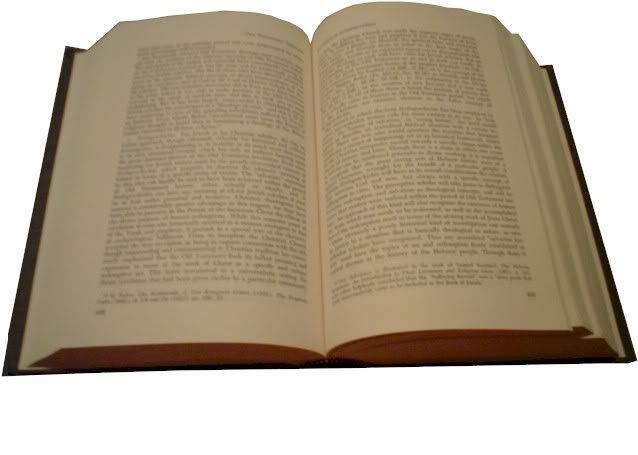 ---
Here's an easy (hopefully) to navigate list of all my reviews. Star Wars movies are numbered by release date not episode number. Movies and shows are generally grouped together when it makes sense to do so (putting Dark Knight in the B's with other Batman movies rather than the D's but listing Manhunter and Red Dragon under those titles). Albums are by artist, alphabetized by the first word rather than using a solo artist's last name. Soundtracks are by title (since many but not all are by more than one artist). Books are by title as well.
---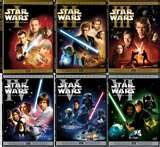 DVD's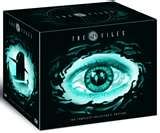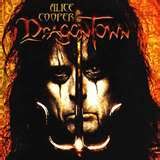 Music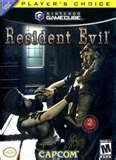 Games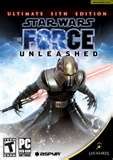 Action Figures
Everything Else