ForgiveMe: Inactivity due to being responsible for a new life. Happy BDay Trent, 10/17/09 more

Activity Summary

Reviews Written: 242
Member Visits: 13,175
Total Visits: 150,252




About laurashrti
2009 Breast Cancer Awareness Month Write-Off I'm pleased to announce the 3rd annual Breast Cancer Awareness Write-Off. The idea is simple: write a review or essay about anything that has to do with breast cancer or someone who has been afflicted with breast cancer, and send me the link to include. This small effort can have a grand impact in making others aware. Submissions can be linked in the comments section of the above announcement, or can be emailed to me at laurashrti DOT eps AT gmail DOT com. You may also be interested in purchasing a hand-crocheted baby blanket, proceeds being donated directly to the Susan G Komen Foundation: here. Write-Offs Hosted by Yours Truly 2-9 2009: National Library Week Write-Off 2009 9-26 2008: Breast Cancer Awareness Write-Off 08 2-27 2008: National Library Week Write-Off 9-10 2007: Breast Cancer Awareness Write-Off Why I got started here at epinions Read a random review by me!

Graphic Novels Are My Thing :) Interesting Those Hard To Please Young Adults

About Me!!
There's so much to know about me :) At least I like to think so.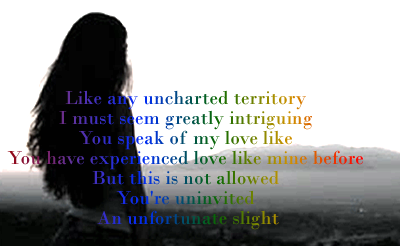 I have worked at the Plainfield-Guilford Township Public Library since I was fifteen years old. When I was 20 I got a job at Buffalo Wild Wings in Plainfield, and I balanced both jobs for a few years while in college. I quit the library for about 1.5 years so I could make more money bartending :) In May 2006 I walked in my graduation ceremony, with the promise that I would receive my diploma after a six-month internship (this is common for my major). I studied at IUPUI (Indiana University Purdue University Indianapolis) where I studied a fairly new program called Informatics with a New Media cognate. This basically means I studied technology and new types of media, and I have a basic knowledge of all sorts of techy stuff, like web design, coding, multi-media development, digital music creation and editing, video editing, databases, and on and on. If any of these things interest you, I highly suggest you visit the webpages listed above, as they have all kinds of information and student examples about the programs. Upon graduation (I graduated in the top 10 for the School of Informatics that term!) I obtained an internship at the Indianapolis Urban League, a center for African-Americans and other minorities to receive assistance in achieving social and economic equality. I learned a lot about the community, social economics, technology, and myself during these six months. Finally, after completing my internship in November 2006 and spending about six months bartending all day, everyday, fearing that I'd never find a "real" job, I've ended up back at the Plainfield Public Library full-time, where I began as a 15 year old page. Now I am an assistant librarian and our webmaster. I recently had to resign from my job at Buffalo Wild Wings. Very recently, I was accepted into the IUPUI School of Library and Information Science graduate program, and in hopefully a short time (less than 3 years, please!) I will be an MLS-holding librarian :). In November of 2006 I met the man of my dreams... I served him frequently at Buffalo Wild Wings (and when he'd pay I'd run his credit card, telling my friends "One day I'll be Mrs. [his last name." On December 22 2007 he proposed to me and I (of course) said yes. On August 16, 2008 I married my husband Nate, amidst trying to purchase and build our first home, as well as working through a transition in my job. I loved almost every minute :) In February Nate and I found out we would have an addition to our family; my first and his second child! Trent Michael (name inspired by my favorite musical artist) joined our family on October 17, 2009. In the past four or so years I have been trying to cope with depression that has progressed to mild bipolar disorder (is that possible?), which, as I've learned, generally hits the hardest in one's lower twenties (I'm 25). As a teenager I was diagnosed with Tremors, specifically benign bilateral postural tremors, which get progressively worse with age. I also had some other life-changing news about my health a few years ago that I'm still coping with, and will be for the rest of my life. Obviously, the past years or so have been very eventful and sometimes straining for me. HOWEVER... I'm finally regaining my rythm, and I've found more time for myself, my friends, my family, and the things that interest me, like epinions. I'm ba-ack! You may email me at: laurashrti DOT eps AT gmail DOT com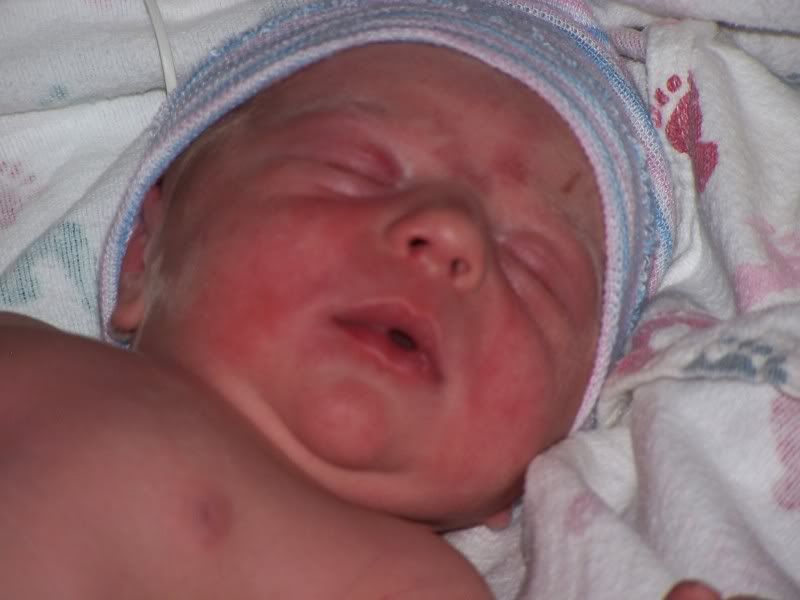 Trent Michael on his birthday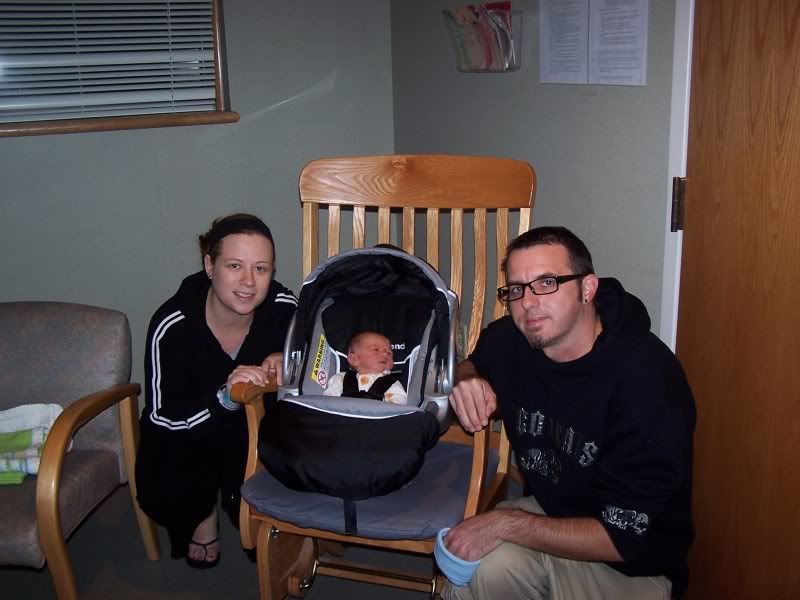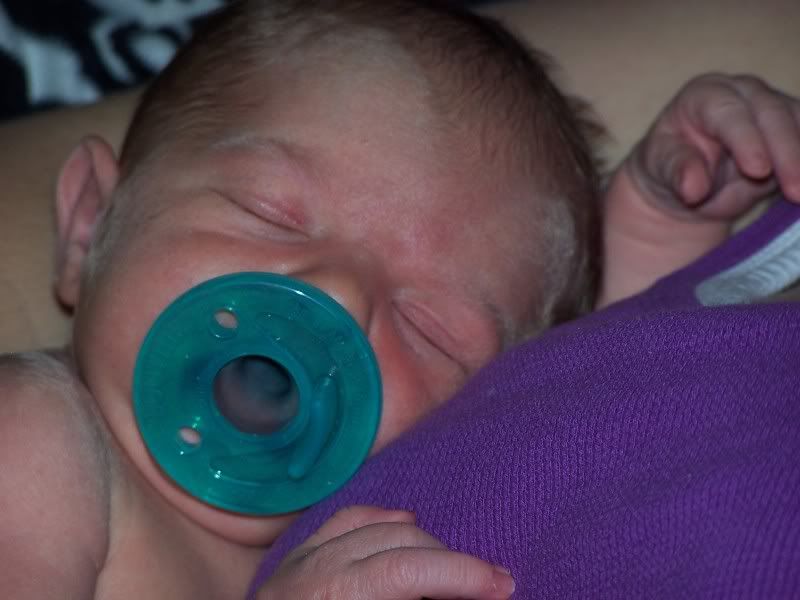 Trent and I <3

My stepson Nicholas

Me

Me, my husband and our wedding crew on the big day :)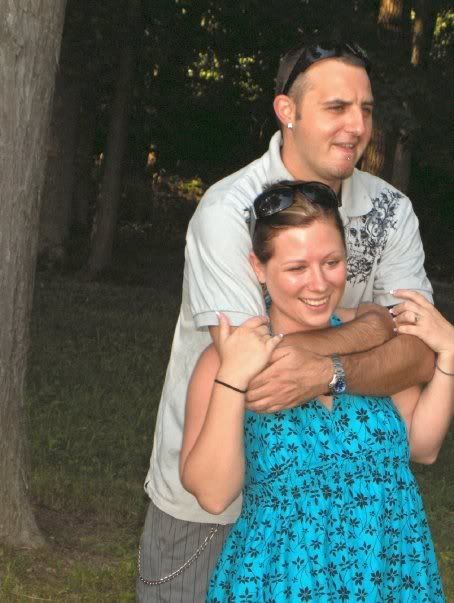 Nate and I the day before we tied the knot. (Also my favorite picture of us!) These are a Few of My Favorite Things...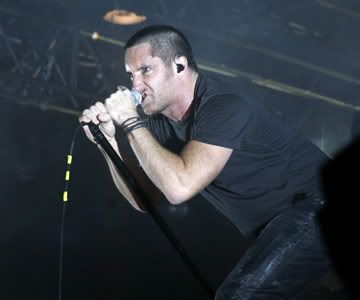 Trent Reznor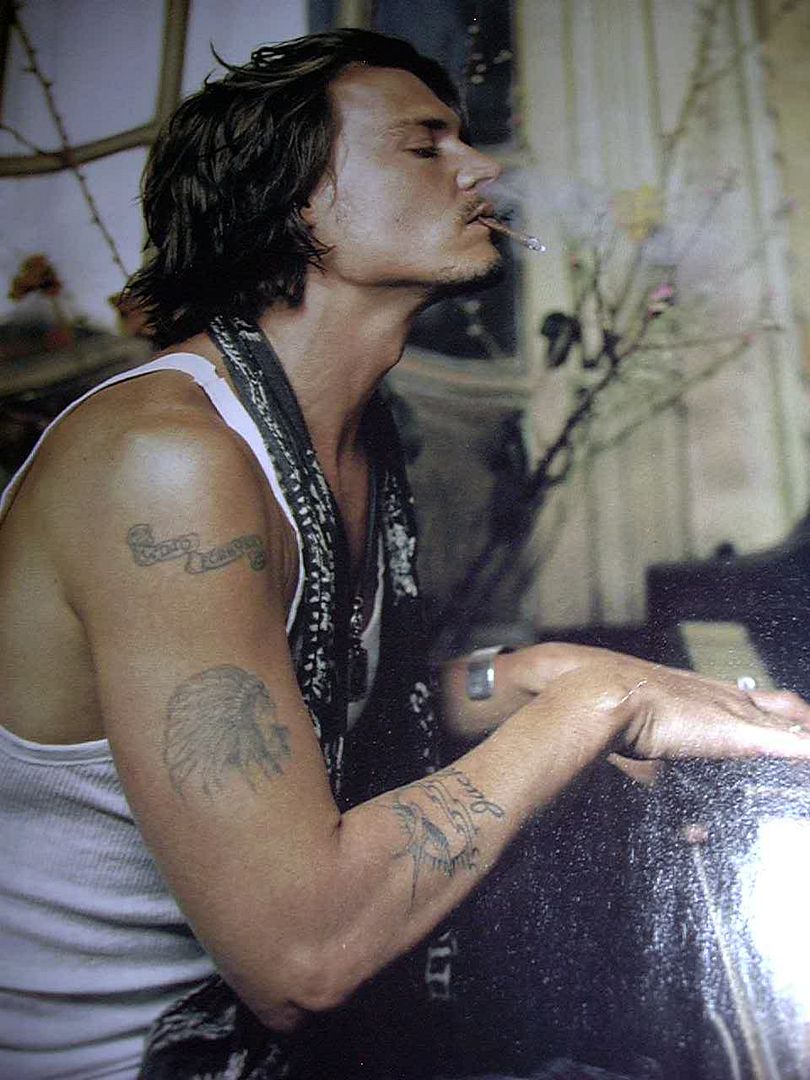 Johnny Depp

My dad's music...

...or any bluegrass, really (NickelCreek!) I love Trent Reznor, knitting, reading, writing, Nine Inch Nails, Johnny Depp, learning about people, learning about myself, my friends and family. I am very lucky... Please feel free to give me suggestions, I'm all ears and I can always use the help. I'm a member of the EpinionFriends group on Yahoo. Feel free to email me anytime. I love meeting new people, and I love reading these varied reviews!
Web Page Counter