Hockey Mom, Autism Mom, Dance Mom, Warrior Mom, Mom, Mama, Mommy... Got it? more

Activity Summary

Reviews Written: 1106
Member Visits: 93,950
Total Visits: 2,530,666




About marytara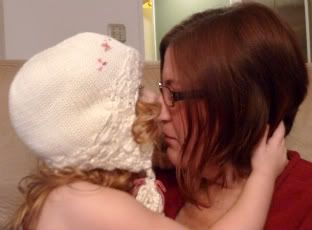 Welcome to my Epinions profile page.

About me!


Hi! I'm marytara and I am the Category Lead for Kids & Family and Education categories on Epinions. My Category Lead partners are sblaydes and smiles33.

Suggesting Products on Epinions

To suggest a product category listing be added to the database please email me at the address listed in the top of my profile.

When your product has been added to the website I will send you an email with the link to the new product. Usually the turnaround for adding a product is within a few days. Sometimes it can take me a bit longer but if don't hear back within 2 weeks please don't hesitate to email me to inquire about the status. Understand that I'm first and foremost a mother of two small children who are my first priority (of course!). If you have questions about suggesting a product you can always email me

To suggest a category be added to the Education category, please email me.

Are you new here? If you are new to Epinions.com or looking for advice on writing Kids & Family type reviews, feel free to drop me an email.

About the way I rate: If I rate your review different than you would have expected, please email me. If you have recently updated a review and would like me to take another look, please include your Epinions ID and the link to the review when you email me. Thanks!