I am a Survivor! more

Activity Summary

Reviews Written: 290
Member Visits: 42,233
Total Visits: 354,866




About MumMumMum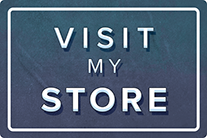 April 7/08 - Diagnosed with Non-Hodgkins Lymphoma.
April - October/08 - 8 rounds of R-CHOP Chemo
May 20/09 - Start Chemo, heading for autologous stem cell transplant
Sept 11/09 - Into hospital for Stem Cell Transplant

Cancer sucks, but I WILL WIN!!!!
I am in Complete Remission! I have beat MRSA! I WILL WALK AGAIN!!!